Sell digital vouchers.
We're giving all UK businesses early access to our voucher platform 100% free of charge to help you generate vital additional revenue online during the COVID-19 lockdown.
All you need to use our platform is a free Stripe.com account to process your payments (transactions fees: 1.2% + 20p for European cards). To get started, please fill out the form at the bottom of this page and we'll get back to you.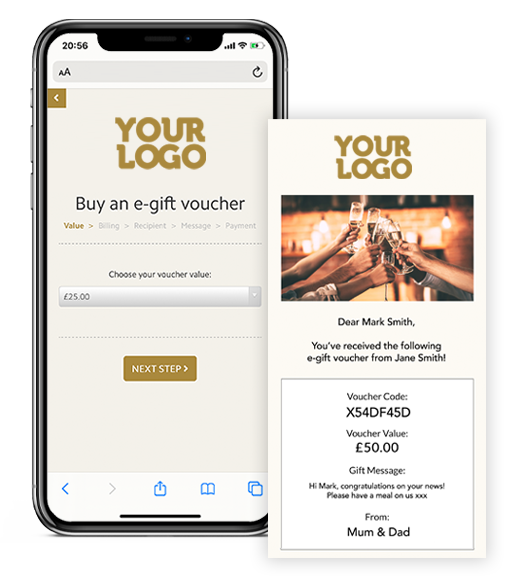 Digital vouchers made easy
Allow your customers to buy vouchers instantly online

Delivered directly to their email

Includes a printable version

VISA and Mastercard payments made easy via Stripe.com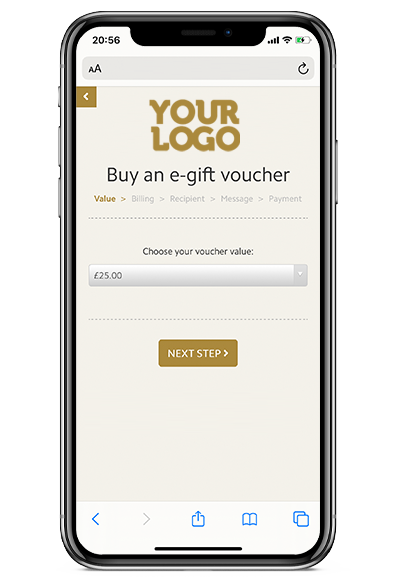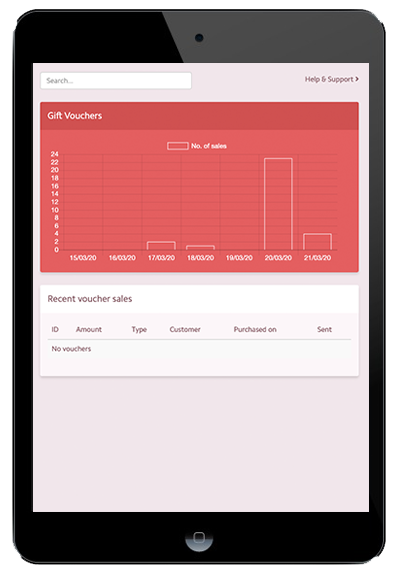 Easy voucher management
View your voucher sales online

Redeem vouchers from any device or smartphone

Includes part and full voucher redemptions

More features coming soon
Get Started
To get started, please fill out the form below or contact us and we will get back to you as soon as possible to discuss the next steps.
You can contact us via any of the below means, or for the fastest response, please message us via live chat!